Sign up for the Link Community feature waiting list
Don't just settle for the old ways of building backlinks. It does not have to be inhumanly difficult or expensive to build high quality and contextually relevant links to and from your site.

Sign up for the exclusive Link Community feature waiting list and be among the first to create relevant links through our intelligent tool.

And of course, early birds catches the worm, there will be three months of free trial (value of $300), without the need to sign up with a credit card!

The following are included in the three-month free trial:
Max 250 new Links Opportunities/mo
Backlink Engine access
Max 50 pages registered
50 Link Requests/mo
31 analyzes/mo

Sign up for the Link Community feature waiting list
5 Reasons why you should Sign Up for the Link Community Feature Waiting List
1. It's free
By free, we mean free!

No credit card is required to sign up and you will get 3 months of full access to all the features and options that Tabtimize offers. (Value of $300). Yes, that's right, we're practically giving away $300, you're welcome.

After the 3 months of free access to everything Tabtimize offers, your account will automatically be converted to a free user account, with limited features and options.

But fear not, you will still have free access to the Link Community feature so you can continually keep building contextually relevant backlinks in the best and easiest way.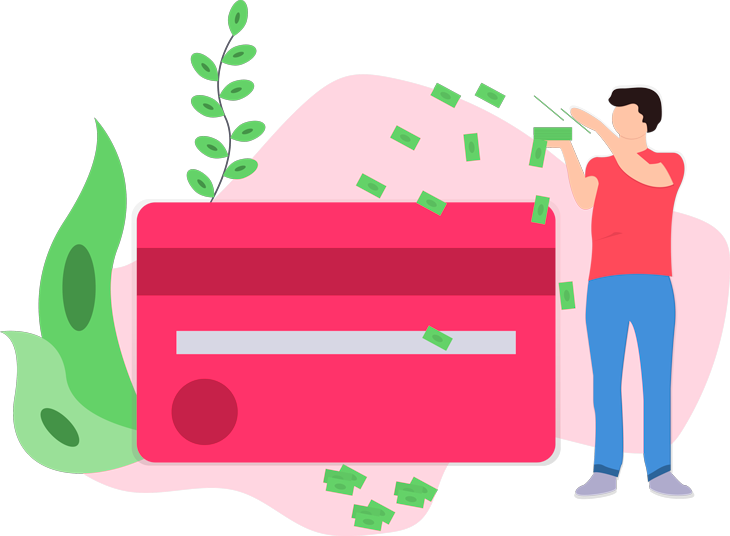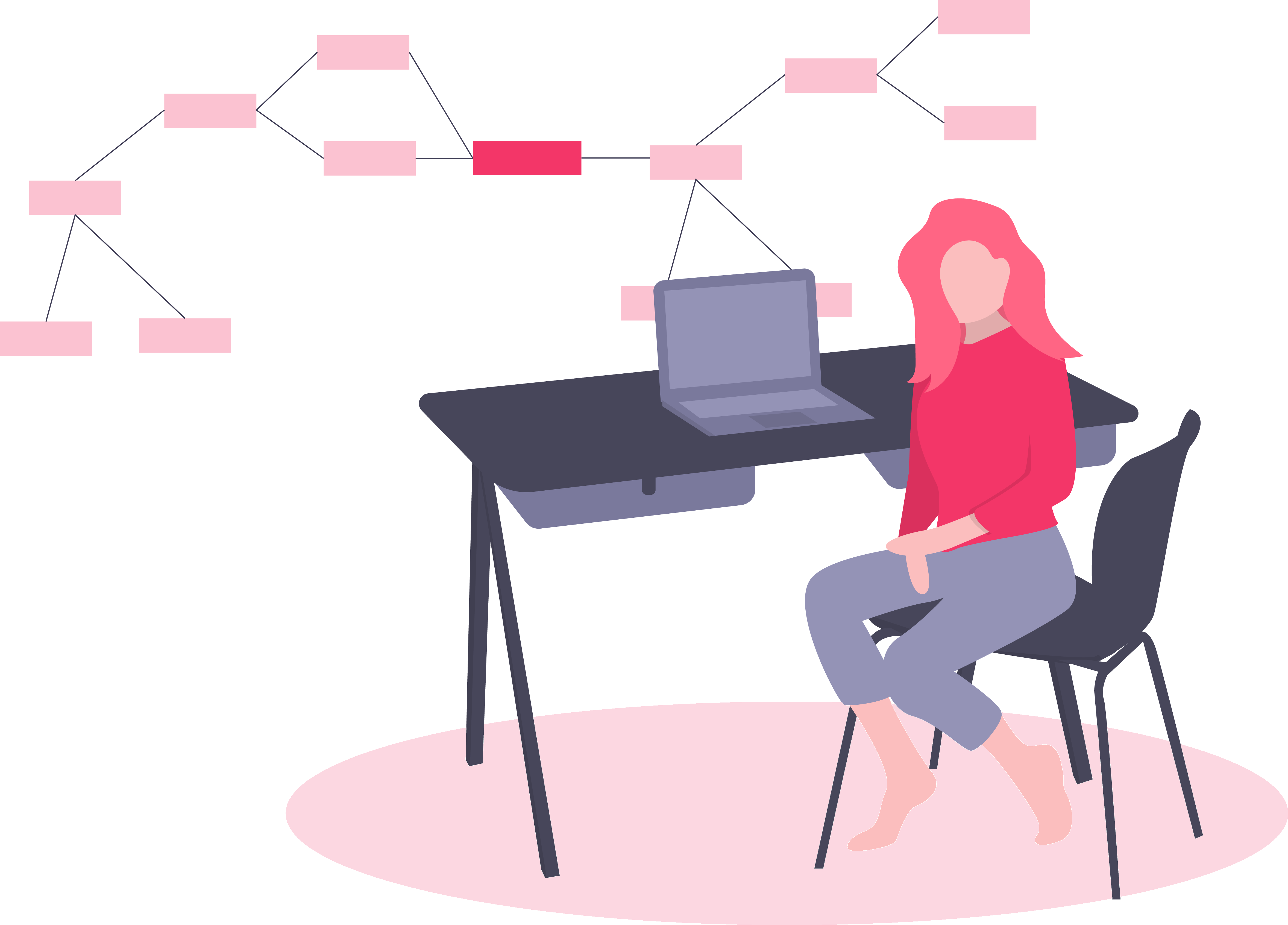 2. It will save you a huge amount of time
How many hours have you spent researching pages' textual content, finding relevant link prospects, checking their quality with several different tools, trying to find the right people to contact as well as their email addresses, reaching out and pitching your content, then waiting weeks without getting an answer, and when you finally get an answer, it's a NO?

This will END NOW!

Tabtimize is analyzing web pages textual content on over 7 different levels, our AI compares the pages based on contextual relevance, finds and shows you relevant link opportunities for your pages that you can easily sort by using the relevance metric Link Relevance Score (LRS), and we give you the opportunity to directly reach out to the owner of the website and request a link with content relevant anchor texts. You will wait a maximum of 48 hours from the time the link request is approved until it is uploaded!
3. It's really easy
It all happens literally with the click of a button.

In fact, it only takes 7 clicks from the time you land on Tabtimize's front page to you can request a link.

You can also easily add filters and sorting options to find the link opportunities that suit you best.
There is also the option to add link opportunities to lists so you can mass request if you would like to run specific campaigns.

An example of a campaign could be: Request links from sites that have a specific relevant keyword and have a minimum Link Relevance Score (LRS) of 80.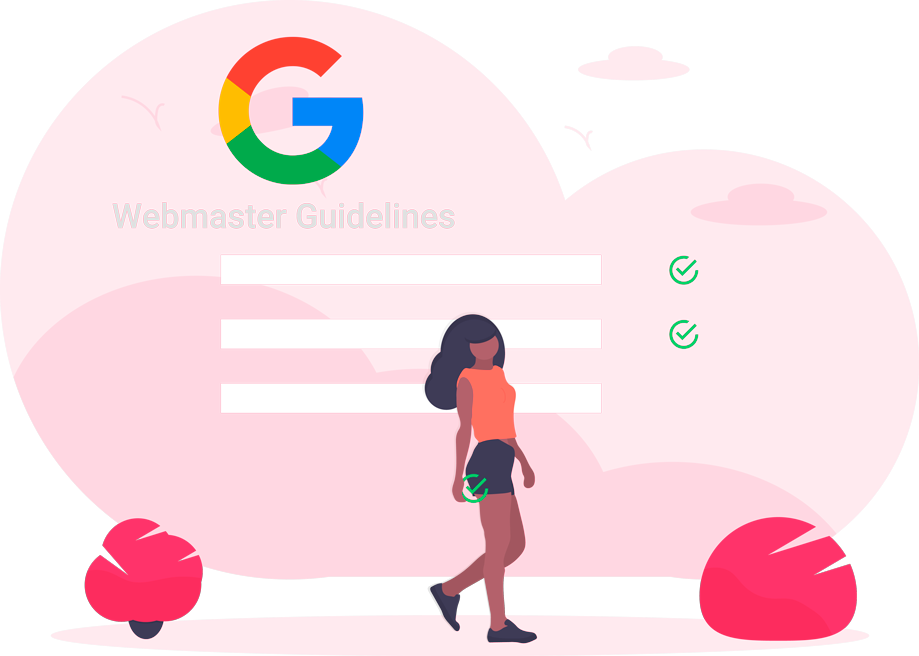 4. It's safe
We're fully committed to complying with Google's guidelines, as well as making sure to remove all forms of black-hat techniques and spammy sites.

We do NOT place any links to or from your site. You must, yourself, request links and approve requests from other relevant website owners. All data is accessible and transparent, so you can safely build links.
5. See results quickly
It will take a maximum of 48 hours from the time you request a link for it to be uploaded.

When you request a link, the requested website owner has 48 hours to upload the approved link request. If the website owner does not get the link uploaded within 48 hours, you have the option to re-request the link request (but only once). A good idea would be to write a message to the owner (via our Contact owner function) and inquire whether the owner still intends to upload the link.

A backlink can sometimes be lost. The website owner might have changed the content or done something else that causes the link to disappear. In these cases, we will keep an eye on the status of the link for you and notify you if it get lost. Then you have the opportunity to follow up on the lost link restore it.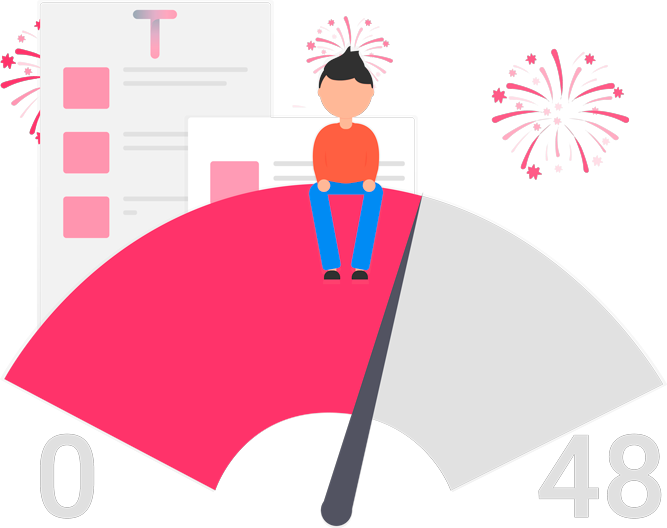 See how to find and request link opportunities
The experience of the Link Community feature