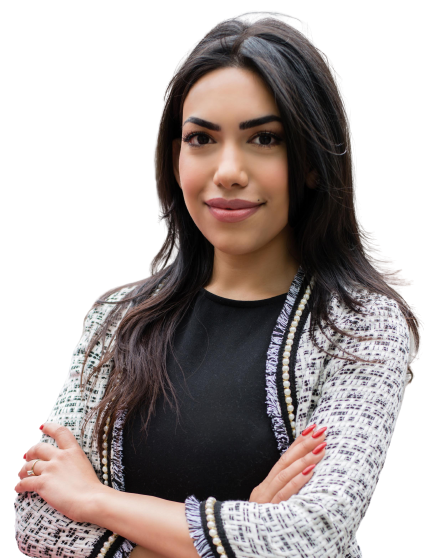 I hope you'll find this post useful.
If you'd like to find out how the Tabtimize team can help you, click here.
You may be a seasoned SEO expert and work with backlinks regularly, or someone just starting in the SEO world–but one thing is for certain, you know the value that backlinks bring and you also know just how tiresome it can be to build them. We even did a study on how time-consuming the link building process really is.
Backlinks can do a lot in terms of boosting your site's search visibility and ranking, and it also has a powerful effect on signaling search engines like Google to endorse and vouch for your content. That sounds like a recipe for success, right?
It is, but you need to remember: not all backlinks are created equal. Some backlinks are essentially more valuable than others, and it has long been agreed that domain authority and relevance are the key components of a "good" link.
While being mentioned by high-quality websites can give your website a definite boost, relevance is the most valuable piece in the missing puzzle. Why? Google actually zeroes in on relevance, over static authority metrics. More specifically, (according to a Google patent released in 2010), links from topic-relevant sources are weighted higher than from irrelevant sources. Both from the page that receives the link and the page that links. More on the history of relevance here.
The Untapped Value of Relevance
Most SEOs now know that contextually relevant links are the key to taking their rankings to the next level. Major SEO companies and tools acknowledge their importance but are still only able to assess the authority, not relevancy.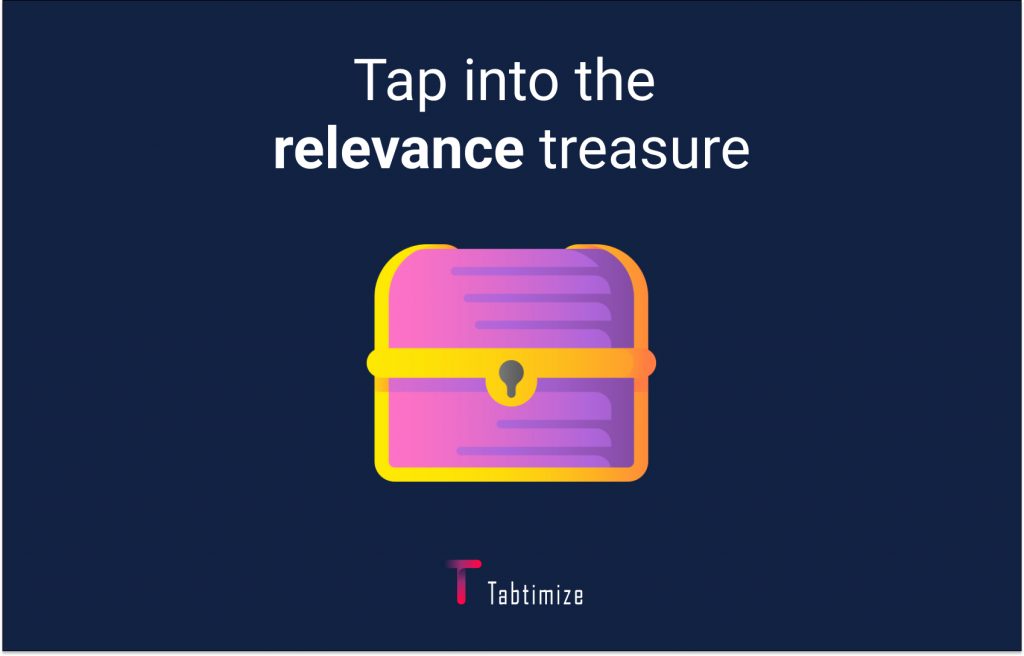 Us SEO professionals know the SEO landscape is always changing and requires you to have an overview of multiple things at once. Which begs the question: does the archaic way of looking at links (focusing only on authority) still provide as much value as it once did? We think it's important, but we also know that there's a goldmine of value to be found in relevance.
So where does Tabtimize fit into this picture, you ask?
What makes Tabtimize unique?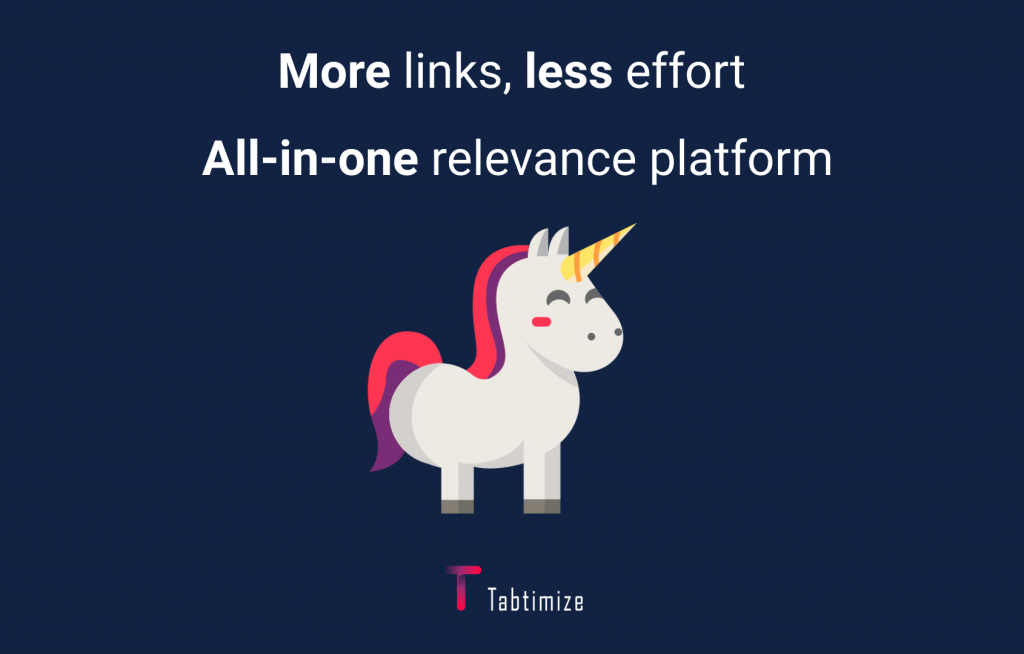 Tabtimize is an all-inclusive link building platform that uses AI-powered research to find contextually relevant link opportunities, something that hadn't been possible until now. It's a valuable concept that can act as a perfect complement to your existing link building efforts. As a complementary (or replacement, depending on your needs) software, our job isn't to stack up against our competition and prove why we're better. Instead, we want to highlight all the unique features and functionalities that make us useful, effective, and make life easier for you. So here goes, the top 3 things Tabtimize can do for you:
The Link Opportunity feature
Outreaching (Requesting links without the hassle)
The Link Community feature
Find only relevant Link Opportunities through smart AI
Backlinks are hard to earn, especially for those who are just beginning to expand their keyword footprint, or for sites struggling to get traction. It's difficult to know where to even start. On our platform, we dramatically simplify the link-building process by doing all the time-consuming research to provide you with a vast array of contextually relevant link opportunities. All you have to do is select the link opportunity you'd like to request and get a link from, and we'll connect you to the page owner.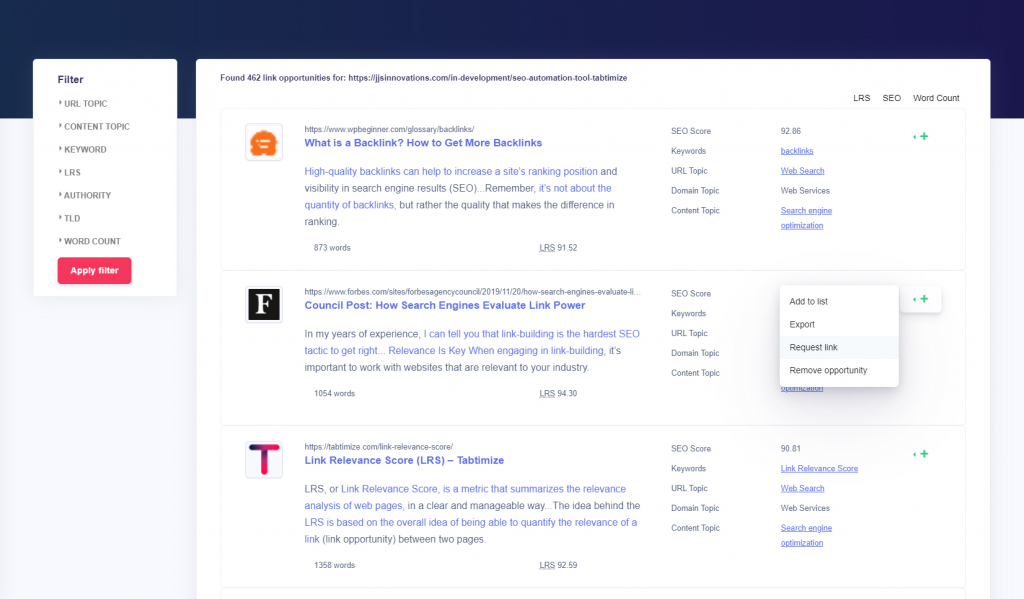 We take it one step further and use AI to suggest the most relevant anchor texts for you. In the Request link option box, you have the option to specify which of your own pages you want the link to be directed to. You also have the flexibility to choose whether you want to use one of our suggested anchor texts or request your own. You can read more about how to use the link opportunity feature step by step.
Outreach without having to email and pitch
The best (and safest) way to earn links is through organic link building. The other alternative is to buy backlinks which: 1. Are incredibly costly, 2. Can get you penalized by Google or, 3. Cost less but are random backlinks with no relevance or authority and don't add any value to your page.
But it still leaves us with the inevitable "pitching" aspect of link building. Regardless of what method you use, the dreaded pitch is always the next step in building backlinks. Most marketers can agree, pitching is one of the least fun aspects of backlink building and you could lose a lot of your valuable time trying to come up with the "perfect" pitch. Here at Tabtimize, we sympathize with your struggle—which is why you don't have to do any pitching yourself.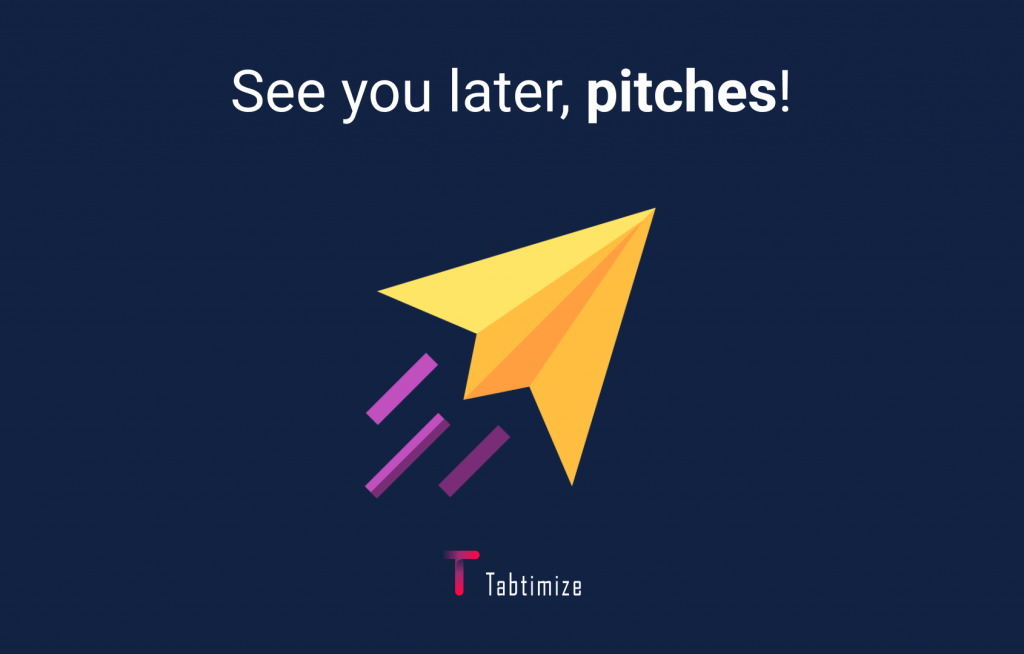 Yes, you read that right.
Our relevance metric, Link Relevance Score, and our comprehensive text analysis results display the relevance between pieces of content, eliminating the need to create a "perfect" pitch. The person you want to get a link from or link to can already see the value of linking the content together. Tabtimize can therefore also do all your pitching and outreach for you in a whole new way while allowing you to have a complete overview and control of the process.
Get the full Overview with the Link Community feature
Research and outreach is not an easy part of link building, but having to wait in uncertainty and keep track of who and what has been answered in an excel sheet is just mentally draining and is possibly the part of link building that is the hardest.
There's a multitude of things Tabtimize can do, but one thing we are most proud of is our Link Community feature. Born out of a need to create a smart platform that is mutually beneficial and easier for site owners, the Link Community feature aims to make link building management more effective, manageable, and enjoyable to use.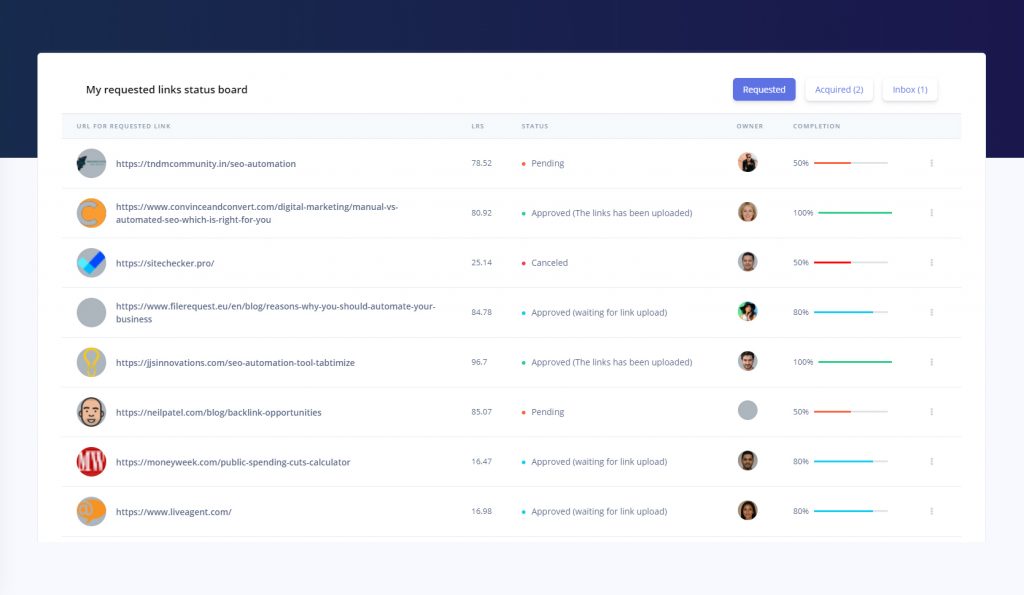 You can follow the process from the requested link until the link is uploaded and live. The best part is that the process can be tracked in percentages, so you always have an overview of how far your link request is. In fact, you will always be sure that it will only take a maximum of 48 hours from the time your link request is approved for it to be uploaded.
There is full transparency throughout the process where you can also see the owner's profile and contact the person for any inquiries.
There's no reason you shouldn't be able to try this powerful tool (for free), so if you're ready to see your rankings take flight—you can get on the waiting list down below.
Sign up below and get 3 months free full access
Closing Comments
I hope you enjoyed reading this article and found some insights that could be useful for your own link building process. I'm curious to find out more about your experiences with backlink building, so leave me a comment below telling me about them. Until then, stay safe, everyone!