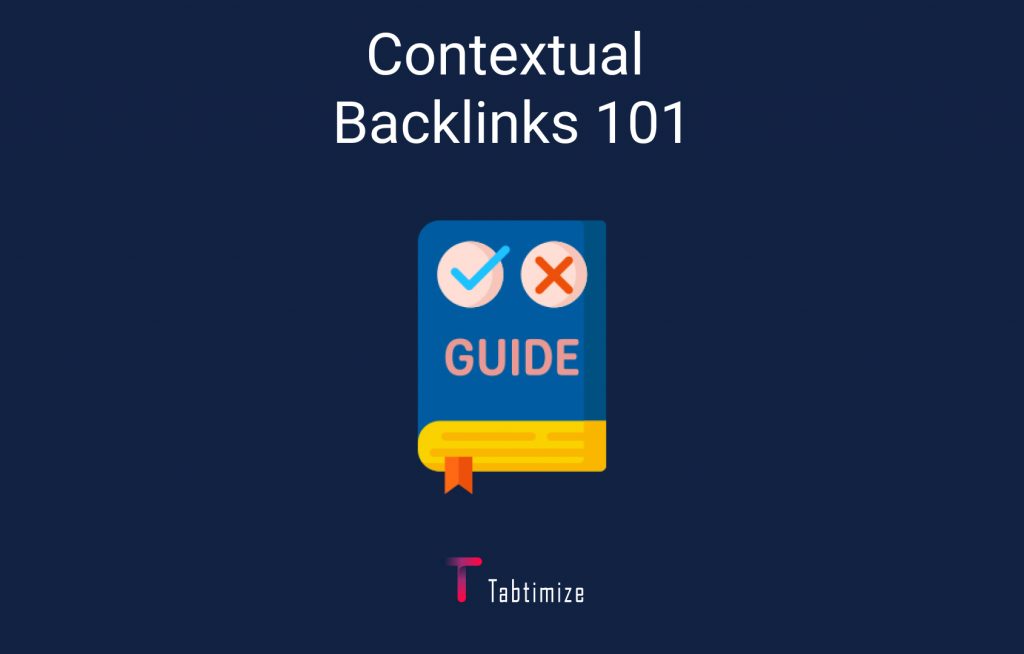 As we have transitioned into 2022, building relevant backlinks has never been more important. We now know that authority links are not the only magic ingredient to make you rank. At least that's not the whole picture. But links have always been one of the most essential components of Google and other search engine ranking factors, so if you want your page to rank and increase your traffic and visibility—you have to dedicate time to building them organically. There's a variety of resources online that already touch on the topic, but you might have felt overwhelmed, or downright confused since some information can be unclear or misleading. Some of you reading this may not have ever worked with backlinks before.
I'm here to tell you it's going to be okay.
If I had to describe backlinks to a person who's never heard of SEO before, I'd tell them this:
"Backlinks are like your online reputation."
And furthermore,
Contextual links are what make you trustworthy to Google.
Tell me more…
Imagine you moved to a new city and asked a coworker what the best Italian restaurant was, then an hour later went down for a coffee and asked your barista the same thing, followed by a random person you met in line at IKEA the next day. If all these (unrelated) people told you the same thing i.e. "I love ABC Restaurant on XYZ avenue"—you'll feel more confident that ABC Restaurant has good Italian food. In a nutshell, that's how backlinks and search engines work together. Think of it as a referral system.
Let's look at another scenario. If a few restaurant bloggers and an Italian chef say that ABC Restaurant is the Italian restaurant of the year, you'll be convinced that ABC is where you'll be going for your next Italian fix. You might even bring a date. That's how contextually relevant links build trust. Topical relevance has a powerful effect.
Now that you have this very simple (but effective) explanation in your minds, just a few important things to remember:
We never recommend that you buy backlinks and can explain why. Seriously, bad idea.
Don't blindly chase Domain Authority, referred to as DA.
Contextually relevant, high-quality backlinks will transform your SEO efforts—but don't neglect other important ranking factors!
Beyond link building strategies, commit to improving your UX, producing valuable and engaging content, and always have the user's intent in mind.
The rules above are not individually perfect, but we feel that they are the best practices to follow for link building.
Now that you know what not to do, how do you figure out what a "good" link is?
What should you be looking for in your links?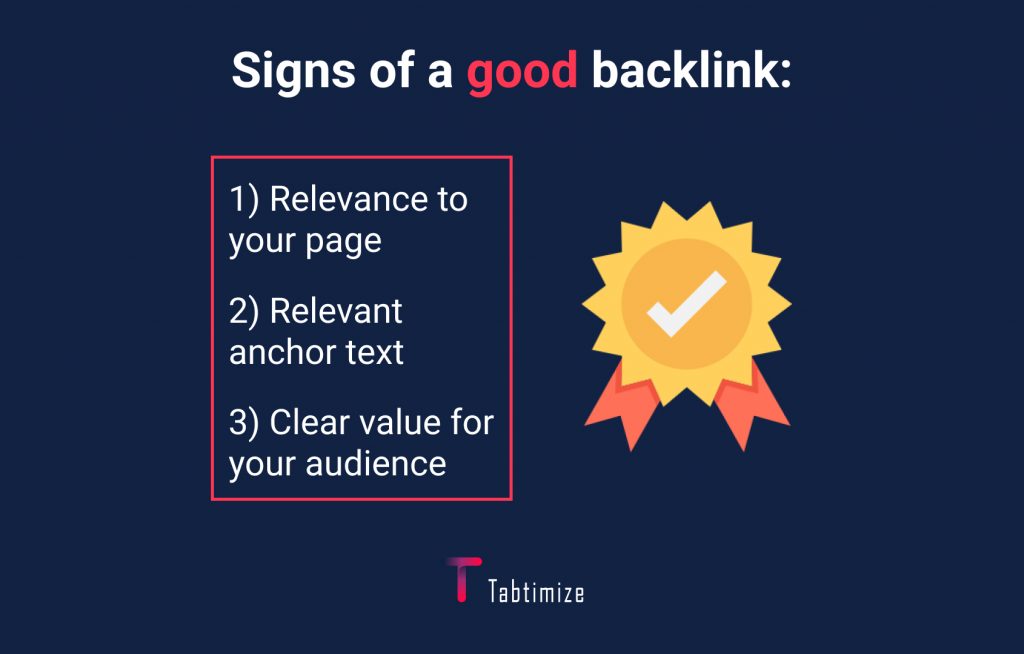 Relevancy to your page, product, or business 
Clear value for your users or target audience
Linking to a high-traffic domain (nice to have)
What Link Building used to be
In the past, the SEO world was a simpler place. Link building was easier because it took little to build them. All you had to do was create written content and submit it to PBN's, directory submission sites, or link farms. The links you'd get would be more or less random (think no relevance or DA) but Google wouldn't know any better. Back then, they weren't as responsive or contextually savvy.
What Link Building is now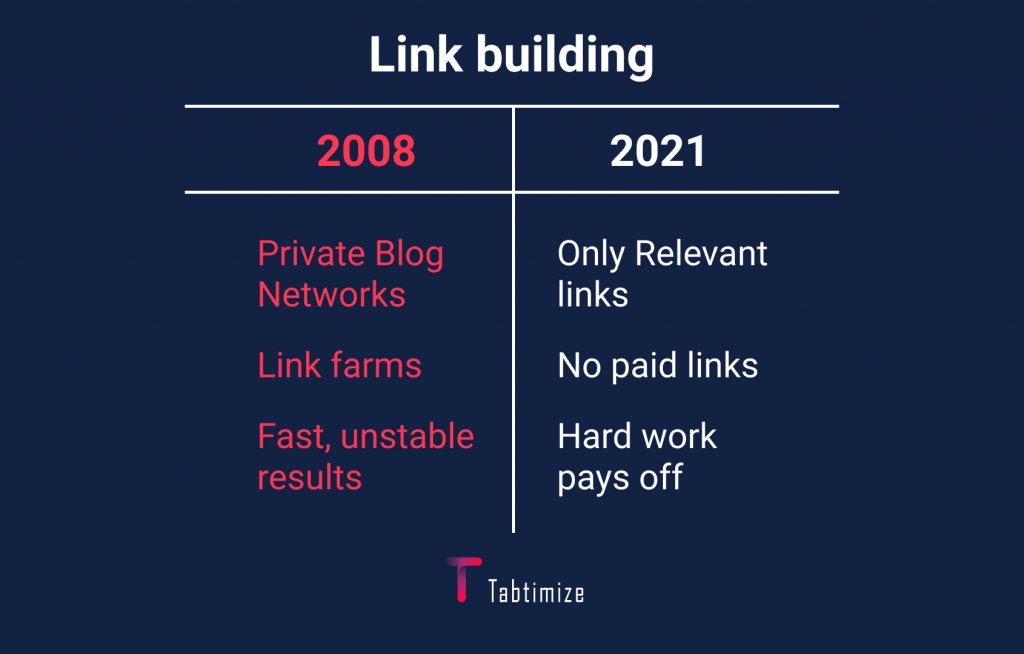 Multiple algorithm changes, including Penguin in 2012, had changed the SEO world forever. Manipulative link building tactics such as using submission sites, PBNs, buying from link farms, or just buying links came under fire from Google. The post-Penguin world aimed to ensure that low-quality websites that hoarded irrelevant links to boost rankings, no longer got prominent positions in search. This was a win for the law-abiding, hard-working SEO specialists, but things also just got a lot harder. Today, link building is one of the hardest and time-consuming SEO activities, and possibly even the toughest marketing activity overall.
Still, you can't deny the enormous value that high-quality, relevant links bring. It's also near impossible to have a successful website without them.
So what link building tips should I follow?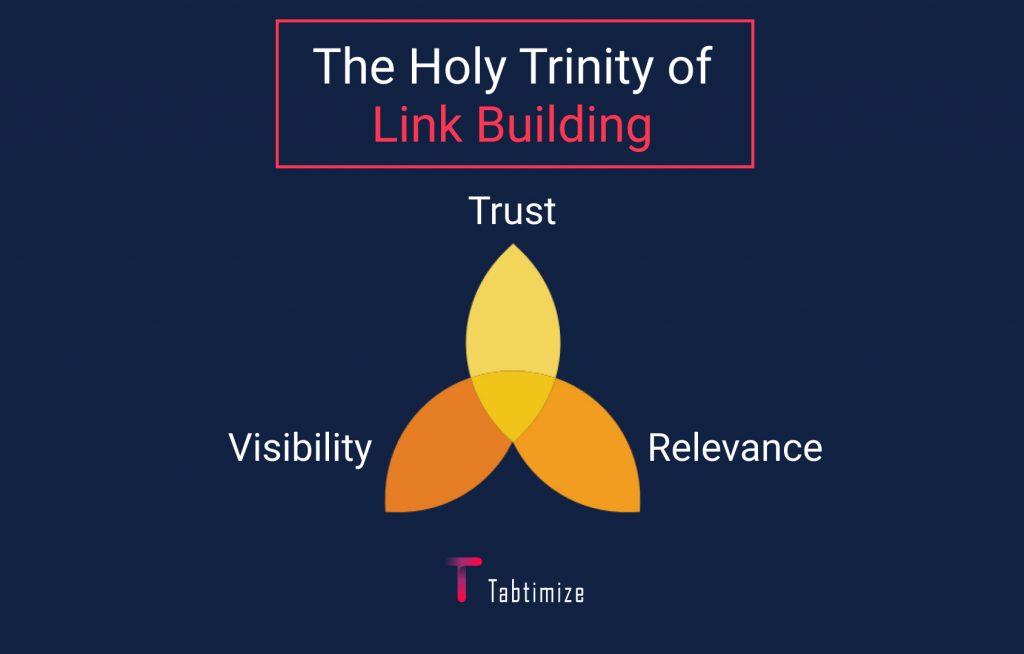 Now that you're aware of the consequences of poor link building tactics, it's essential to build links sustainably and effectively.
The "traditional" step by step guide to contextual link building can be found here, but we warn you—it has multiple steps and is difficult to scale. Today, link building is all about visibility, trust, and relevance. So in this post, we'll focus on how to reorganize your efforts and use the correct link building tools to make a maximum impact on the two key factors.
To amplify visibility and relevance, focus on:
Creating engaging content consistently.
Making sure your content is well organized, valuable, and relevant, will make it easier for search engines, users, and pages you want to be linked to, to find useful information on your site.
Combining page relevancy with relevant anchor text
Increasing social media interactions.
To create trust, you should:
Remember that quality, not quantity, is important for backlinks.
Always consider your audience, link out to websites that are topically relevant to them, and in the same vein, allow only valuable external links from relevant sources.
Try to be helpful and answer questions for your audience through your content or comments on posts.
Don't create fake reviews or testimonials on your website to gain trust.
Those seem straightforward enough.
Here comes the hard part, how do you scale your efforts? As we prefaced earlier, the traditional method of building links is outdated, time-consuming, and often fruitless.
The "traditional" method of building organic links is about 99.38% more time-consuming than it needs to be.
We understand how frustrating it can be as we've struggled with it ourselves. It's why the Tabtimize platform came into existence.
Without the use of link building tools and platforms, it becomes tremendously difficult not just to organize the large amounts of data, find relevant anchor text, search for related keywords & topics or the contact information of the site owner you'd like a link from.
The list goes on and on.
How is anyone supposed to manage all this?
What if I told you that there was a way to find only relevant link opportunities with the click of a button?
How can the Tabtimize Platform help me?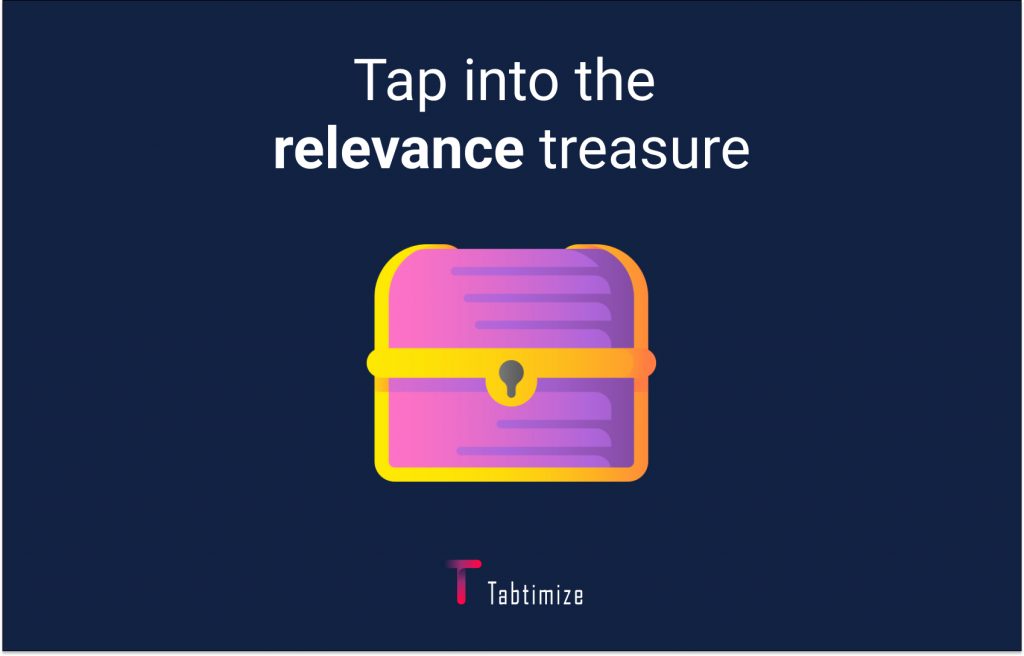 On the Tabtimize platform, we take the hassle out of link-building by doing all the time-consuming research to provide you with a multitude of contextually relevant link opportunities.
How does it work?
Our platform can read the main content of different pages and examines the content with various diverse NLP models. Using semantic understanding, it can quickly find valuable information about the content like the topic, keywords, and much more. Once it analyzes this, the machine can break down the contextual relevance between all pages in the database and match you to only the relevant ones.
It achieves this through Link Relevance Score (or LRS for short), a relevance metric we created. LRS can specify in % points the degree of relevance between two pieces of content.
When creating this platform we had the average marketer in mind. At Tabtimize we've struggled with having to spend endless hours trying to find the right prospects and were frustrated there wasn't a more efficient way to get things done.
The platform's ability to show the exact relevance between pieces of content is incredibly valuable so you don't waste your time chasing low-quality links.
Pretty easy, right?
Final Thoughts
Contextual link building is a process. It requires a sound strategy, a mix of best practices, and common sense. However, that doesn't mean it has to be overwhelming or very resource-intensive. It's alright to not have always had the best approach to building links, we've all made errors along the way. As marketers, we're constantly evolving and upgrading our knowledge. Pat yourself on the back for making it this far!
What have been your experiences with contextual link building? Tell me about them in the comments below.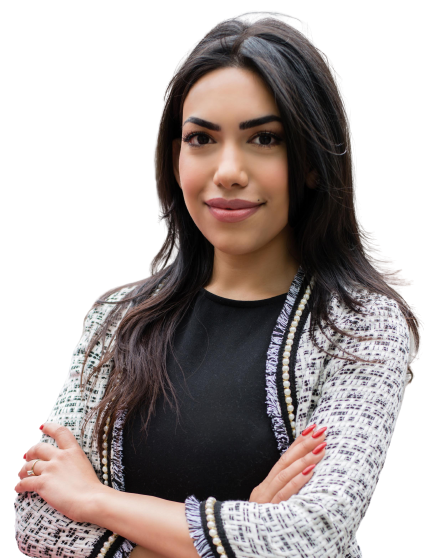 I hope you'll find this post useful.
If you'd like to find out how our team can help you, Sign up for free below.