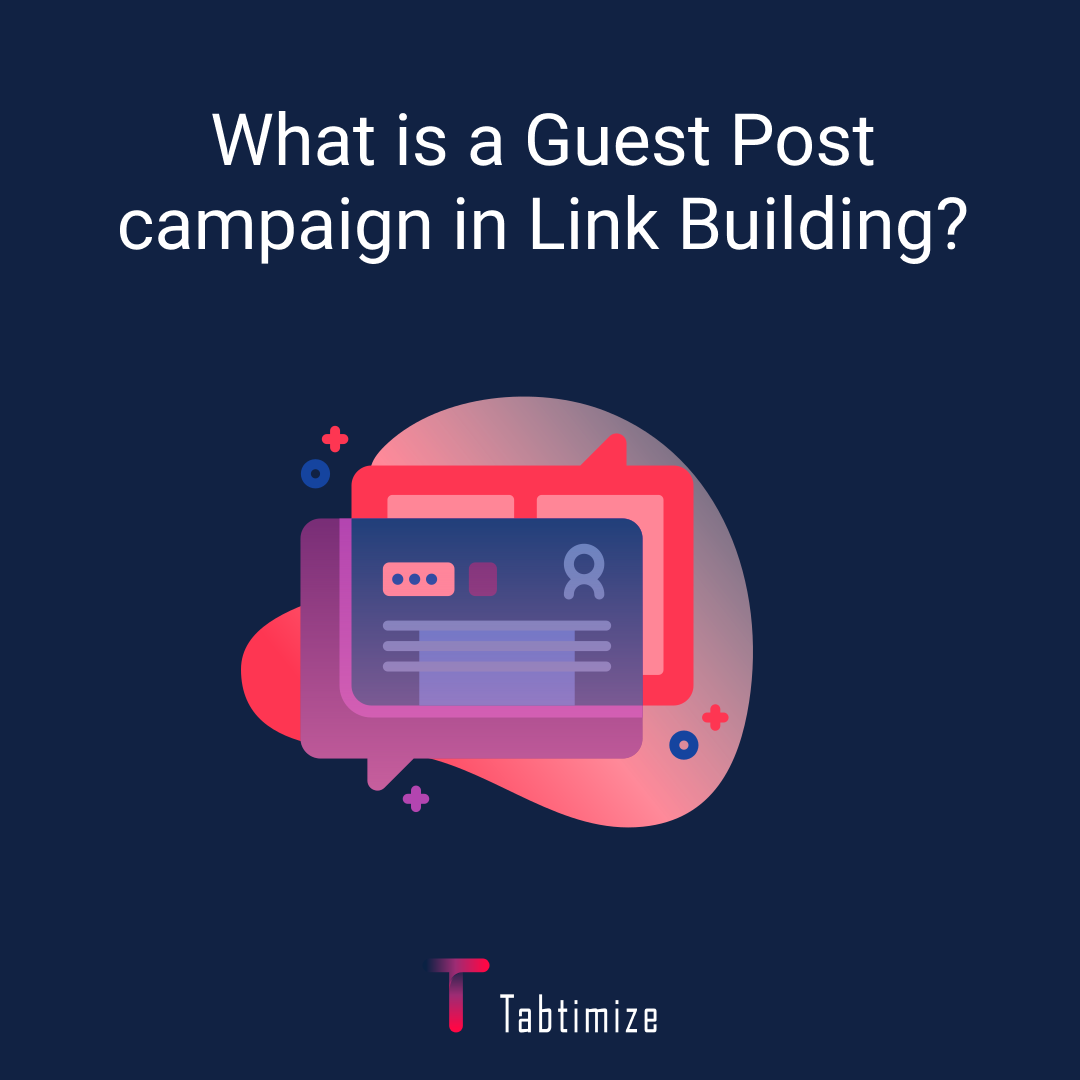 Guest posting has become a popular way to earn high-quality links, develop your blogger's personal brand, and create high-quality content.
The concept of guest posting is simple: you write an article for someone else's website. However, there are important considerations that go into writing a guest post that will appeal to the link opportunities audience.
Some considerations include:
The article should be well written and researched.
It should be contextually relevant for both your target page and the link opportunity page.
You should be able to submit the article in a timely manner according to the link opportunity's editorial calendar.
Why do guest post campaigns work?
Guest blogging is a proven way to get your content in front of a new audience. You might wonder why guest blogging is a good idea. Here are a few reasons:
It's a way to show off your expertise.
It can give you a jumpstart on search engine optimization.
You can land links from a high-quality website.
Guest posting is an effective way to get the word out about your business, which in turn leads to increased traffic and conversions.
Companies often take part in guest posting campaigns to increase brand exposure and build links for SEO and traffic reasons.
Guest post campaigns also work well because they are a relatively inexpensive marketing tactic.
These campaigns are often successful because they are targeted at specific websites that are relevant to the business or niche.
As long as you are willing to put in the time, guest posting campaigns are an effective way to improve your business.
Guest posting campaigns work because they are an inexpensive, targeted marketing tactic. Companies are often willing to participate in guest posting campaigns because they are a relatively inexpensive way for both parties to gain some value.
You as a guest poster get to get some exposure and a link. The site you post on gets to get free content that could bring value for their readers, search engines, and lead generation.